Cibo Restaurant opens in Didsbury Village
May 4, 2013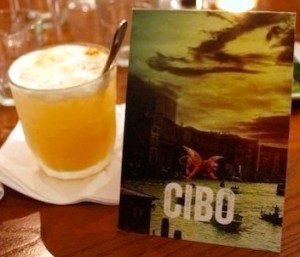 One of South Manchester's loveliest and swankiest suburbs, Didsbury nevertheless is split into two distinct halves. On one side, the "Village" proper, with its historic clock-tower, gothic library and seemingly endless trail of buses ferrying students up and down Wilmslow Road. On the other is the eclectic collection of independent restaurants, cafés, bars and boutiques of Burton Road.
Most Didsbury residents will probably favour one side over the other, but wading into the fray of this battle for supremacy between East and West is new Venetian-inspired restaurant Cibo.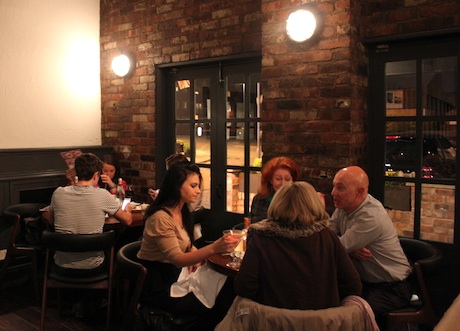 Taking over from La Tasca, who upped and left in September 2012, Cibo is already looking to be an exciting addition to the Village, forming a fantastic little triumvirate between recent newcomers Didsbury Lounge and, one of my personal favourites, The Art of Tea.
At the launch last week, the guests – an even mixture of press and local residents – were treated to prosecco on arrival and a series of intriguing libations ("quirky" and "twisted") from the drinks menu.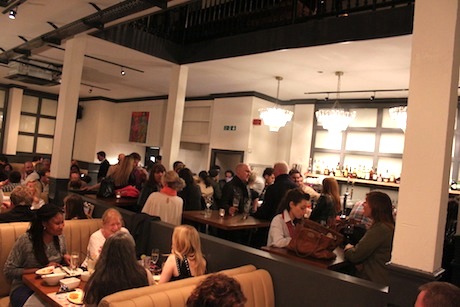 I dived straight into the cocktail menu, which featured a host of creations named with a Venetian twist, such as the Gondolier's Respite, the Bridge of Sighs and the Rialto 421. I particularly enjoyed my Zucchero Lampone which came with a shot of candy floss.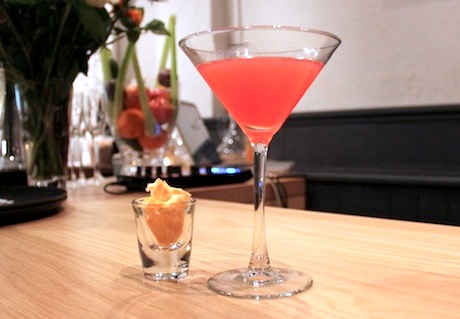 However, I was most excited to sample a range of dishes from the food menu, which promised a kind of Italian tapas full of rustic, mostly Northern Italian-inspired cuisine.
I was a little hesitant at first, as this style of food has been done elsewhere in Manchester before but not always to the highest standards. San Carlo's Cicchetti's is a notable exception but I couldn't help but wonder how this would fare in comparison.
I needn't have worried. As soon as the food started to arrive, I had a feeling it would taste at least as good as it looked.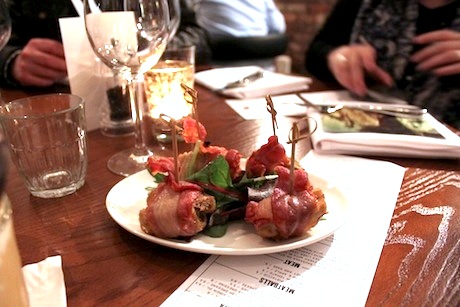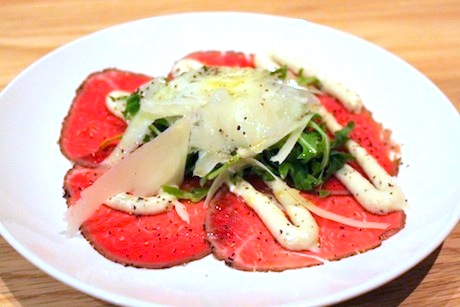 It did. Everything I tried ranged from good to downright delicious. Particular standouts were the ravioli neri (black ravioli) filled with crab, and the monkfish with tomato and black olives: beautiful flavours, supremely well-judged and massively moreish.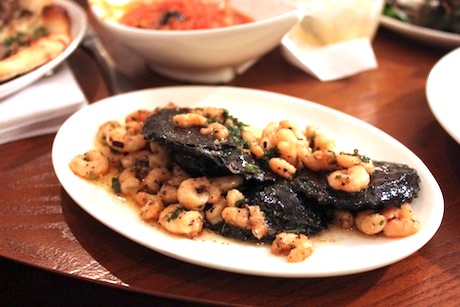 It was also good to see that the pizzette (mini pizzas) matched the standards set elsewhere on the menu. No American-style stuffed crust deep-pan monstrosities in evidence here. I found it hard to resist my one-slice share of the mozzarella and wild mushroom pizza and went for sneaky seconds when the rest of my table weren't looking.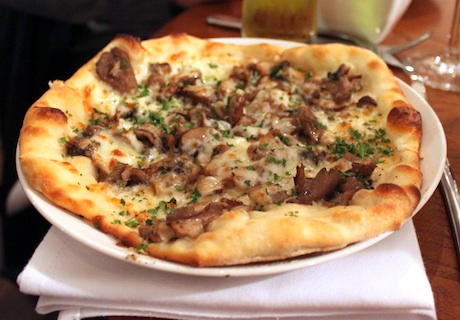 The only let-down I encountered, which bordered on the baffling, was the cannoli Sicilian, a pastry roll so tough it needed something approaching a chainsaw to breach its rock-hard defences. Thankfully the other desserts on our table – the beautifully presented passion fruit pannacotta and chocolate hazelnut cake – more than made up for this slight misstep.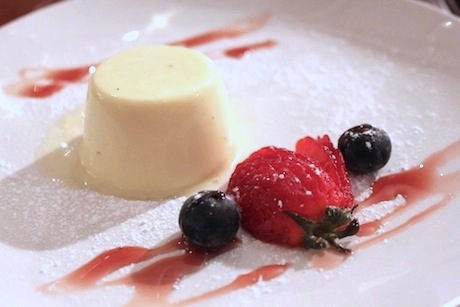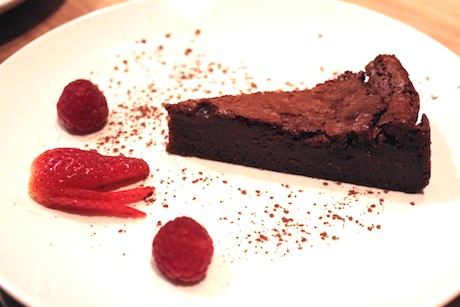 There's still a little way to go before Cibo fully hits its stride – the walls were looking a little bare and white on our visit and the work on the first floor is not yet finished – but what it has already achieved is some top-notch, authentic and affordable Italian cuisine that, at times, knocks on the door of mouth-watering, culinary greatness.
Watch out West Didsbury, you've got competition.
For more information, including menus and reservations, visit the website: www.ciborestaurants.com
Cibo, 10-12 Warburton Street, Didsbury, Manchester, M20 6WA
By Alaka Prodhan (@EchoingBronze)